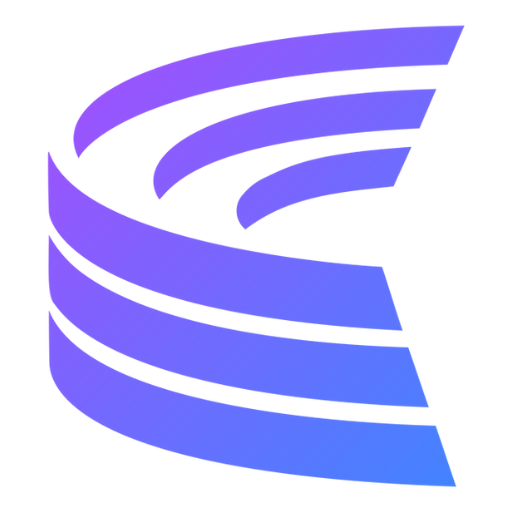 类别

源码
作者

colyseus
Creator版本要求

v3.1.1
支持平台

Android

iOS

HTML5
评分
介绍
ATTENTION: This extension is only compatible with Cocos Creator 3.1.1+
Colyseus flexible framework can be designed to fit any multiplayer experience. In the last 5 years, Colyseus has been battle-tested, updated, and improved making it one of the fastest-growing solutions for multiplayer development. If you want to build games fast, focus on gameplay, and not iterate DevOps then Colyseus is the server for you..
Why choose Colyseus:
Open-source - Now and Forever!
Node.js - Create your game server using TypeScript or JavaScript
Active community - Showoff your creations & get support
Built for Game Devs - Ever growing library of tools, videos, and example code to help you GET TO FUN FASTER™!
用户评分
评论
tzq2008wd
2022-04-25 15:40
Great! Open source, simple to use, rich in cases, with Chinese documentation. 好评,MIT开源,使用简单,提供案例(但不是cocos的案例),有中文文档。
dlfyz2zhedd
2021-10-20 11:03
nice!
woshilinxi
2021-07-27 12:12
不错不错我正好在找开源服务器框架
but it's not working on android.
作者
Hi @teke7, as per this GitHub issue, I believe your problem has been solved! https://github.com/colyseus/colyseus.js/issues/89#issuecomment-866767927
2020 © Cocos.com版权所有
增值电信业务经营许可证:闽B2-20160169
闽ICP备14002653号-6
闽公网安备 35020302033941号