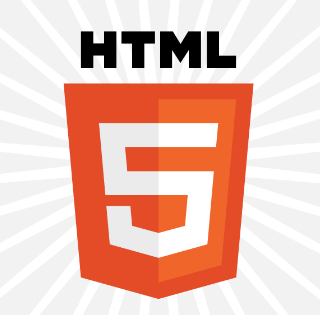 Category

Creator Extension

Plugins
Author

dream93
Creator Version Required

v3.0.0
Supported Platform

HTML5
Rating
Sale Price

$

0.35

(Individual)
Introduction
Web-Adapter
Allow the interface of mobile games to adapt to the PC side at the same time.
The current situation
When publishing to the web, two modes of web-mobile and web-desktop need to be published.
When running on a PC, the game cannot enter the full screen.
Quick start
Install the plug-in to the project or global plug-in directory.
Click the menu Extensions -> web-adapter to open the control panel.
Configure the following options as needed: Enable full screen, Ignore model, Adaptation mode and Design resolution.
After clicking the Save button, you only need to build and publish to web-mobile.
Achieve effect
When the game is in full screen mode, the status bar will be hidden.
If Adaptation Mode is turned on, the best results will be displayed according to the selected adaptation mode. If you want to display it in one screen, you can select the SHOW_ALL option.
Technical Principle
Currently only Chinese documents
Contact the author
User Rating
Total users participating at this score:
1
Reviews
"这个应该是引擎版本更新引起的,我这边需要适配下" 这个问题方便给尽快修正一下吗?或者告知一下在哪里做修改?
3.3.2版本构建后报错 ENOENT:no such file or directory,open"D:\*****\project:\bulid\web-mobole\index.html" 我对照路径发现路径多了"\project:"请问这个是在哪里修改?
Author
这个应该是引擎版本更新引起的,我这边需要适配下
能给简单介绍下 机型忽略的作用吗? 还有那几种模式的具体效果
qq1029537990
2021-11-05 19:25
支持一波
2020 © Cocos.com版权所有
增值电信业务经营许可证:闽B2-20160169
闽ICP备14002653号-6
闽公网安备 35020302033941号