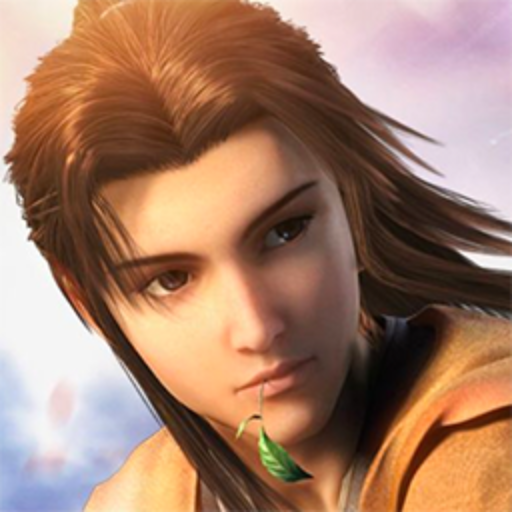 Category

Code
Author

麒麟子
Creator Version Required

v3.0.0
Supported Platform

Android

iOS

HTML5
Rating
Sale Price

$

99998.00

(Individual)
Introduction
KylinsToolkit:Includes 3D Post Processing Solution,Distortion、Bloom、LUT、UI Managment Framework、Resolution Auto Fitting Strategy etc.
How to install
Cocos Creator->Extentions->Store->Purchase History

Download

Choose or create an empty folder

Uncompress KylinsToolkit.zip

Open it as a new project in Dashboard.
After talking with many cocos developers.I collected many feedbacks.
some of them like below.
How to manage UI easily?

Is there a simple way to fit resolution in all situations.

How could I draw a line in 3D space?

When will cocos creator support post processing.(distortion, lut, bloom etc.)

I want my game looks like this.Do you have any idea?
I push some of them to engine team.Meanwhile I write some code to solve the problems and pack them into KylinsToolkit.
I wish it can help.
一、qfw framework
Includes UIMgr、an Awesome Resolution Fitting Strategy、UIController
二、3D Post-Processing:Distortion、Bloom、Lut
2.1 Setting Panel
2.2 Render Texture Viewer
When we find the post processing get out control,we often have no idea what's going on. Render Texture Viewer could help us check what happened.
Original Image(Without any effects)
2.3 Distortion
Look the red arrows point to.
2.4 BLOOM
2.5 LUT
LUT is short for Look-up-table,this technique could improve the atmosphere of your rendering with very little performance cost.
LUT-Black&White
LUT-Thermal
LUT-SoftWarming
LUT-Blue
LUT-Winter
LUT-FallColor
LUT-Warm
三、3D Debug Draw
With this tool, you can draw line,sphere,plane in 3D space.
User Rating
Total users participating at this score:
17
Reviews
ddd307123779
2021-04-19 00:02
在看大佬的教程学习中
695493298
2021-04-16 19:34
冲了
q396371307
2021-04-16 16:05
太便宜了,相当于白送
2020 © Cocos.com版权所有
增值电信业务经营许可证:闽B2-20160169
闽ICP备14002653号-6
闽公网安备 35020302033941号