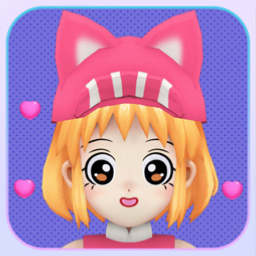 Category

Code
Author

Cocos官方
Creator Version Required

v3.3.2
Supported Platform

Android

HTML5
Rating
Sale Price

$

15.99

(Individual)
Introduction
Description
Officially produced by Cocos Engine Team.
An .io game source code, including a complete game plan (in Chinese) and art resources.
Experience on Wechat
Please open Wechat APP and scan this QR code.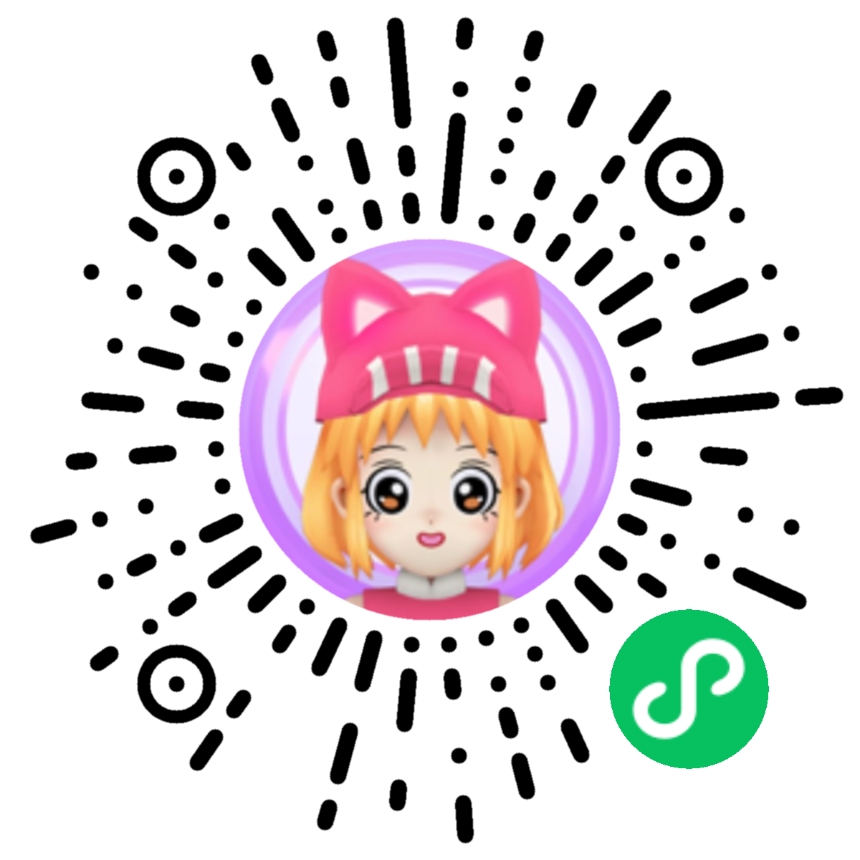 Operating environment
Creator version: v3.3.2
Programming language: TypeScript
Update statement
v1.0.0: New release
Game type
Leisure, io, 3D, moving bricks, Android, WeChat.
How to play
An io-type game, by collecting wooden boards to cross the water, shorten the distance, reach the end with the fastest speed, you will win the pass. Collect diamonds at the same time, you can purchase to unlock more skin effects.
Operating instructions
In the game, the character will automatically move forward, and the player needs to slide the screen to control the direction of the character's movement.
Resource description
Art: Art resources include max format model, bip format animation, psd format interface original files.
Program: Complete Cocos Creator 3.0.0 project, supporting H5, various small game platforms, and Android platforms. The iOS platform is theoretically supported, but we did not try.
Planning: This resource pack contains two complete planning documents in Chinese for the game and UI instructions.
Contact the author
Email: jingfang.yao@cocos.com
You can also post in Cocos forum, or leave a message at the bottom of this product page.
Copyright
This game is officially produced by the Cocos Engine Team.
You can use the resources in this Demo for secondary modification and creation.
User Rating
Total users participating at this score:
2
Reviews
点击了 弹出了下载列表 等了 几个小时 进文件夹 还是空的 只点了一次
Author
非常抱歉,Cocos Store的资源下载体验给你带来不便和困扰。下载时注意,下面几个操作: 1. 下载按钮仅能点击一次,点击多次会导致zip包错乱,已经确实系统BUG,已经提交研发修复 2. 《奔跑吧小仙女》资源包是31M,如果相差太大,请删除后重新下载,切记只能点击一次【下载】按钮 3. 如遇问题,扫码介绍中的二维码进入官方售后群,会有工作人员协助
终于在群友的热心帮助下搞清楚了原因,并下载到了源码
为什么点下载显示"文件已下载",但assets里面什么都没有
sunzhuoshi
2021-09-09 12:16
好东西,支持
zzy_hacker
2021-09-05 17:33
好多人说付费了下载不了,其实是因为点了下载按钮后没反应,右边的下载列表弹窗没有及时弹出来,如果没有弹出,就点击页面右上角的下载列表图标哦,然后找到列表下载的项目,点击项目名称旁的安装图标,选择好电脑的安装路径,这样就下载好啦。如果压缩文件解压时报错破损问题,就重新下载安装一次就好了。支持官方!
dadadatoua
2021-08-23 18:15
在cocos里面运行不了,也不报错
271970798
2021-08-22 21:21
不知道下载到哪里去了,说是文件已下载,但是看不到文件在哪里
379084100
2021-08-20 15:23
上条是看错了,没办法删除,不好意思
2020 © Cocos.com版权所有
增值电信业务经营许可证:闽B2-20160169
闽ICP备14002653号-6
闽公网安备 35020302033941号