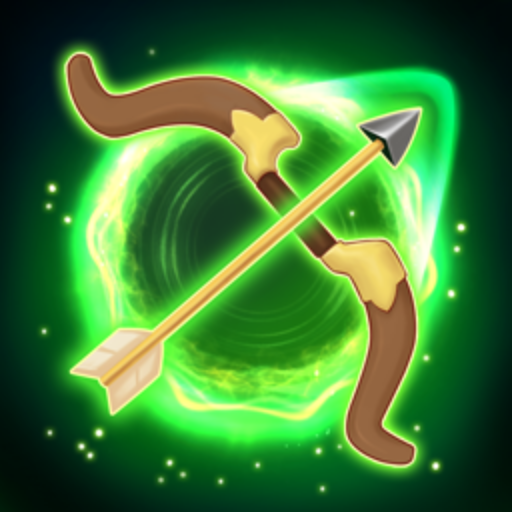 Category

Code
Author

Cocos官方
Creator Version Required

v3.3.0
Supported Platform

Android

iOS

HTML5
Rating
Sale Price

$

15.99

(Individual)
Introduction
Development Environment
Download: use Cocos Dashboard to download.
Adapted platform
| HTML5 | WeChat Mini Game | Android Native | iOS Native |
| --- | --- | --- | --- |
| ✔ | ✔ | ✔ | ✘ |
This resource is a technical demo and does not contain the full level content. Only the test passing platform is supported, and other platforms do not provide default support. Please adapt manually.
Game Type
Casual, Adventure, Single Player, Android, 3D, Archero
Game Description
Ghost Archer is a shooting game with 'rogue-like' elements. It not only has a rich skill system, but also has random and variable monsters and scene mechanisms.
Main Character


Silent Warlock


Hellfire


Tarantula


Explosion Dragon


Dragon

Operating Instructions
The player controls the character's movement through the virtual joystick, and will not move before the attack action is finished;

The character will not attack while moving;

When the character is not moving, if there is no monster on the map, then she will stay put, otherwise she will attack in the direction of the monster.
Resource Description
Design Documents
Ghost Archer core logic document

Ghost Archer skill design document

Ghost Archer UI description document
Artwork
Model & Animation: FBX model, 3DMAX file and bip animation file of the main character, NPC and monsters in the project;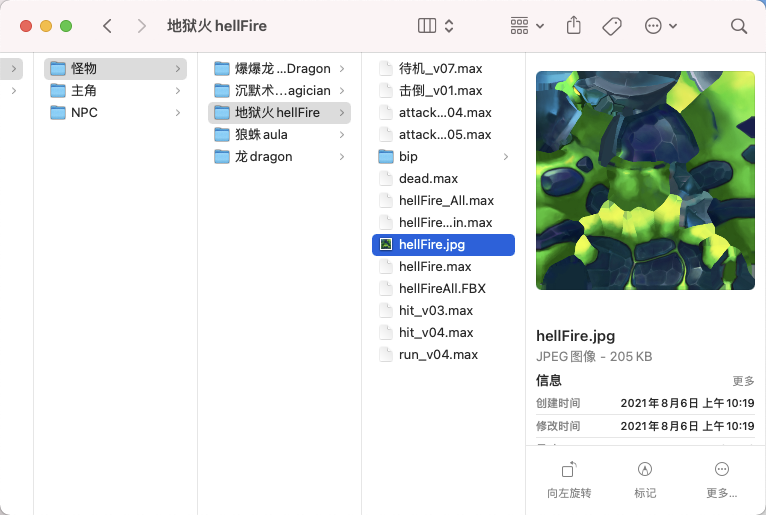 *Effect & UI: Game effects, PSD files, UI cut files, skill icons, etc.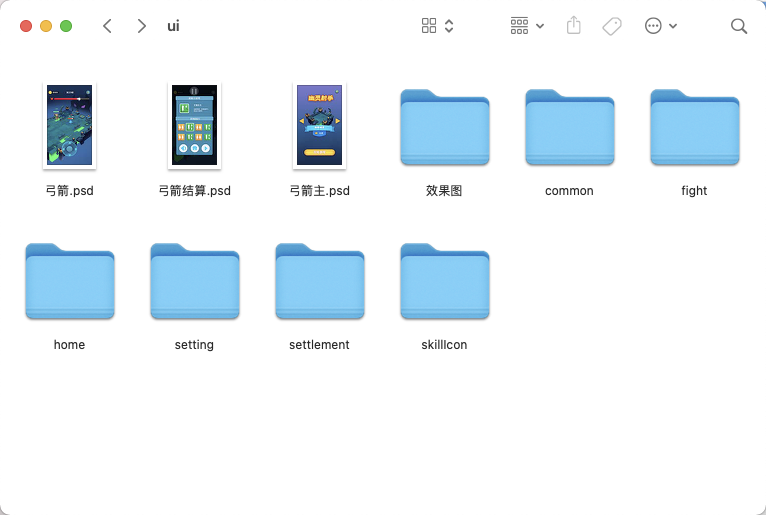 Program
Complete Cocos Creator 3.3.0 project, supporting HTML5, mini-game and Android packaging;
Author Contact Information
Copyright Notice
Cocos owns all rights to this game resource, and you should use it within the scope of the license after successful purchase.

The game design documents, source code and art resources in this resource can be used commercially, and the scope of commercial license is limited to use in your self-developed game works, and no resale, lease or distribution of any kind is allowed.
UPDATE Statement
1.0.0
1.0.1
Optimize monster AI
Optimize player control
Optimize performance
Follow-Up Optimization (Free Upgrade)
Toon texture shadow rendering, can be fixed in version 3.3.1

Update sound effect module

Special effect particle batch
FAQ
the project used the JointTextureLayout for skeletal animation dynamic batching, and then every time you save the preview will report the following error. This will be fixed later, which does not affect the operation of the game.

FBX error: in some 10.x.x macOS versions, or some Windows versions, the "compatible with 1.* version" option of some FBX is not checked when opening the project, resulting in errors. Just check the option and the problem is solved.

The particle was destroyed, or the particle's mesh data was lost, or it is possible that the particle used a model and the model's resources failed to load. It is recommended to check the FBX.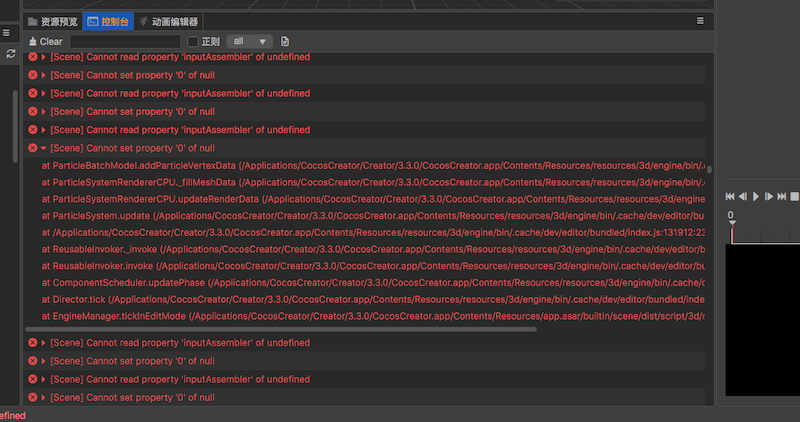 If WeChat build reports an error, select 2.15.0 for WeChat base library.

User Rating
Total users participating at this score:
24
Reviews
群满了,加不了了,能不能更新一下群活码啊 打包到微信小游戏超过20M大小怎么办? 上传不了
sieumap678
2022-01-16 01:49
下载的文件无法解压。 错误,请重新检查!
liang3243908
2021-11-25 17:38
不愧是腾讯出品,各种牛逼,值得学习
下载不了 退费 退费啊
Author
非常抱歉,Cocos Store的资源下载体验给你带来不便和困扰。下载时注意,下面几个操作: 1. 下载按钮仅能点击一次,点击多次会导致zip包错乱,已经确实系统BUG,已经提交研发修复 2. 《幽灵射手》的下载包体是90M,如果相关太大,请删除后重新下载,切记只能点击一次【下载】按钮 3. 如遇问题,扫码介绍中的二维码进入官方售后群,会有工作人员协助
freelancer13
2021-09-24 11:21
点击下载没反应。 虽然我确实看到上面各位朋友说没有进度条也没有提示……
商城下载管理器有问题,造成下载数据丢失,出现文件乱码,重现下载OK
资源不错,就是文件名会有一些乱码windows10系统,请修复下
cocos2dchina
2021-09-16 20:56
什么破玩意儿?骗钱的吧,尼玛都不晓得下载下来没
dylan465
2021-09-14 19:56
无法导入,也解压不了,这怎么玩?
2020 © Cocos.com版权所有
增值电信业务经营许可证:闽B2-20160169
闽ICP备14002653号-6
闽公网安备 35020302033941号