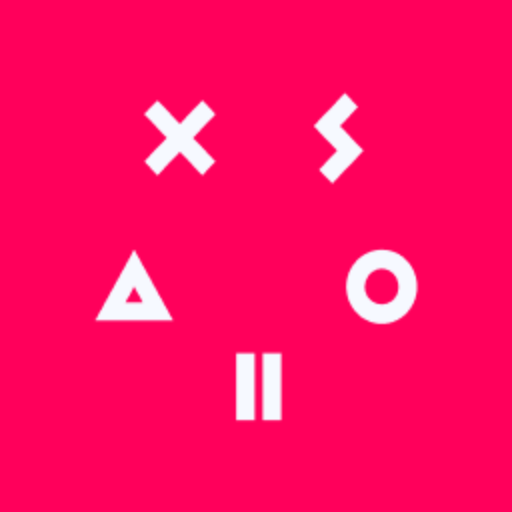 Xsolla Game Commerce SDK

v0.1.0
Category

Creator Extension

Plugins
Author

Xsolla
Creator Version Required

v3.1.0
Supported Platform

Android

iOS

HTML5
Rating
Sale Price

Free

(Individual)
Introduction
Everything you need to manage monetization and player accounts in a ready-to-use modular system that adapts to your specifications.
EASY TO INSTALL
The SDK makes it easier to integrate Xsolla products into your Cocos Creator project by providing out-of-the-box data structures and methods for working with Xsolla API.
USE ONLY WHAT YOU NEED
Build your monetization solution entirely on Xsolla products or set up only the features you need.
After integration, you can use:
Login to authenticate users and manage the friend system and user account
In-Game Store to manage an in-game catalog, virtual goods sales, and player inventory
Pay Station to set up 700+ payment methods across the globe
FREE TO SET UP
Revenue share is a flat 5% with no hidden fees. Our performance-based pricing lets you keep more of your development fund.
With Xsolla Game Commerce SDK for Cocos Creator, you can:
Easily create, edit, and sell virtual items and virtual currencies, bundles, and more.
Accept payments in 200+ countries, 130+ currencies, and 20 languages
Fast, safe, and secure account creation, login, and authentication for players
Global compliance with personal data privacy laws, regulations, and taxes
Cross-platform ready for mobile and PC
Pre-integrated with the Xsolla products you need: Login, In-Game Store, Player Inventory, Pay Station, and Anti-Fraud
Features
Authentication
OAuth 2.0 protocol-based authentication
Classic login via username/email and password
Log in via a device ID
Passwordless login via a one-time code or a link sent via SMS or email
Log in via social media
User management
User attributes to manage additional information
User account
Friend system
Secure Xsolla storage for user data — or you can connect PlayFab, Firebase, or your own custom storage
Catalog of virtual goods
Virtual currency:

Sell virtual currency in any amount or in packages (for real money or other virtual currency)

Virtual items:

Set up a catalog of in-game items
Sell virtual items for real and virtual currency

Bundles:

Sell bundles for real or virtual currency

Promotional campaigns:

Reward users with virtual currency packages, game keys, or virtual items for coupons
Give users bonuses or discounts on items in the cart with promo codes
Item purchases
Sell ​​items with one click or via shopping cart
Provide users with a convenient payment UI:

700+ payment methods in 200+ countries, including bank cards, digital wallets, mobile payments, cash kiosks, gift cards, and special offers
130+ currencies
localized into 20+ languages
desktop and mobile versions
Player inventory
Get and verify an inventory
Consume items according to the in-game logic
Consume virtual currency according to the in-game logic (for example, when opening a location or purchasing level for some currency)
Synchronize all purchases and premium rewards of the user across all platforms
Documentation
To get started, first sign up for and configure your Xsolla Publisher Account.
Support email: integration@xsolla.com
See the documentation for more info: Xsolla Game Commerce SDK for Cocos Creator Documentation
Technical Requirements
Supported Development Platforms
64-bit OS
Windows 7 and higher
macOS 10.9 and higher
User Rating
Total users participating at this score:
0
2020 © Cocos.com版权所有
增值电信业务经营许可证:闽B2-20160169
闽ICP备14002653号-6
闽公网安备 35020302033941号